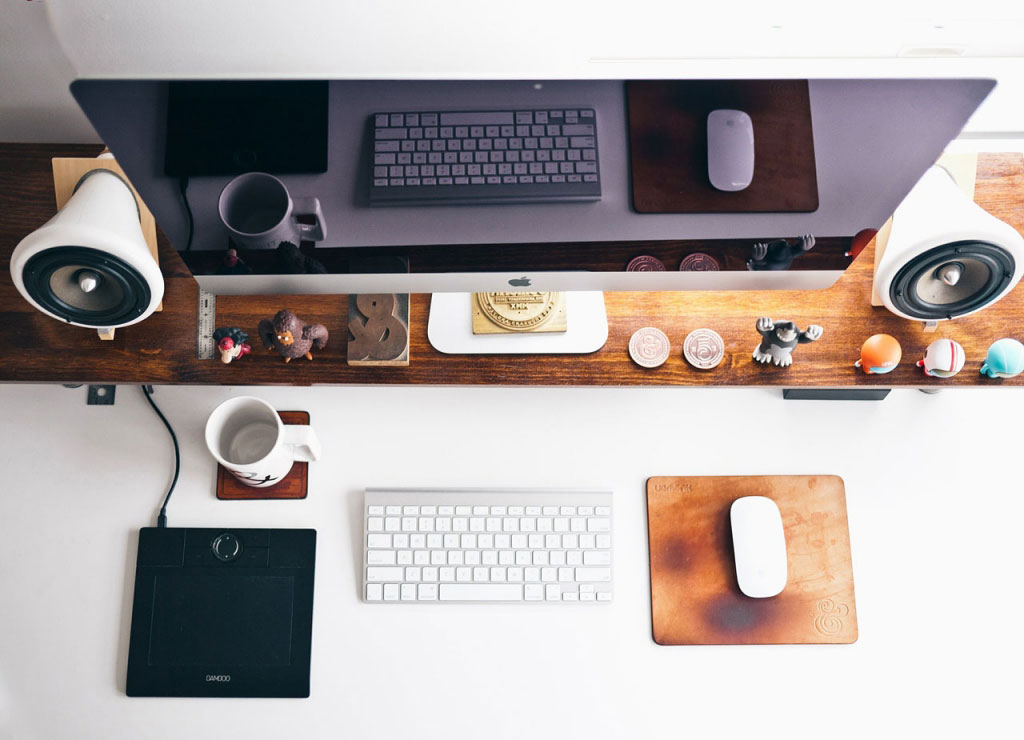 Latest Reviews
Expert advice and in-depth review of the best subwoofers out there!
RICH SOUND FOR EVERY BUDGET
Must have products from our top sellers
Best 8 inch Home Subwoofers Review: The Buyer's Guide
Looking for the best 8 inch subwoofers? You've come to the right place!
Check out the compilation of 8" inch subwoofers that we review and we trust the most. We understand just how you like bass. That is the very reason why we have chosen these subs from what is deemed to be the best. We have included other choices to accommodate all your needs.